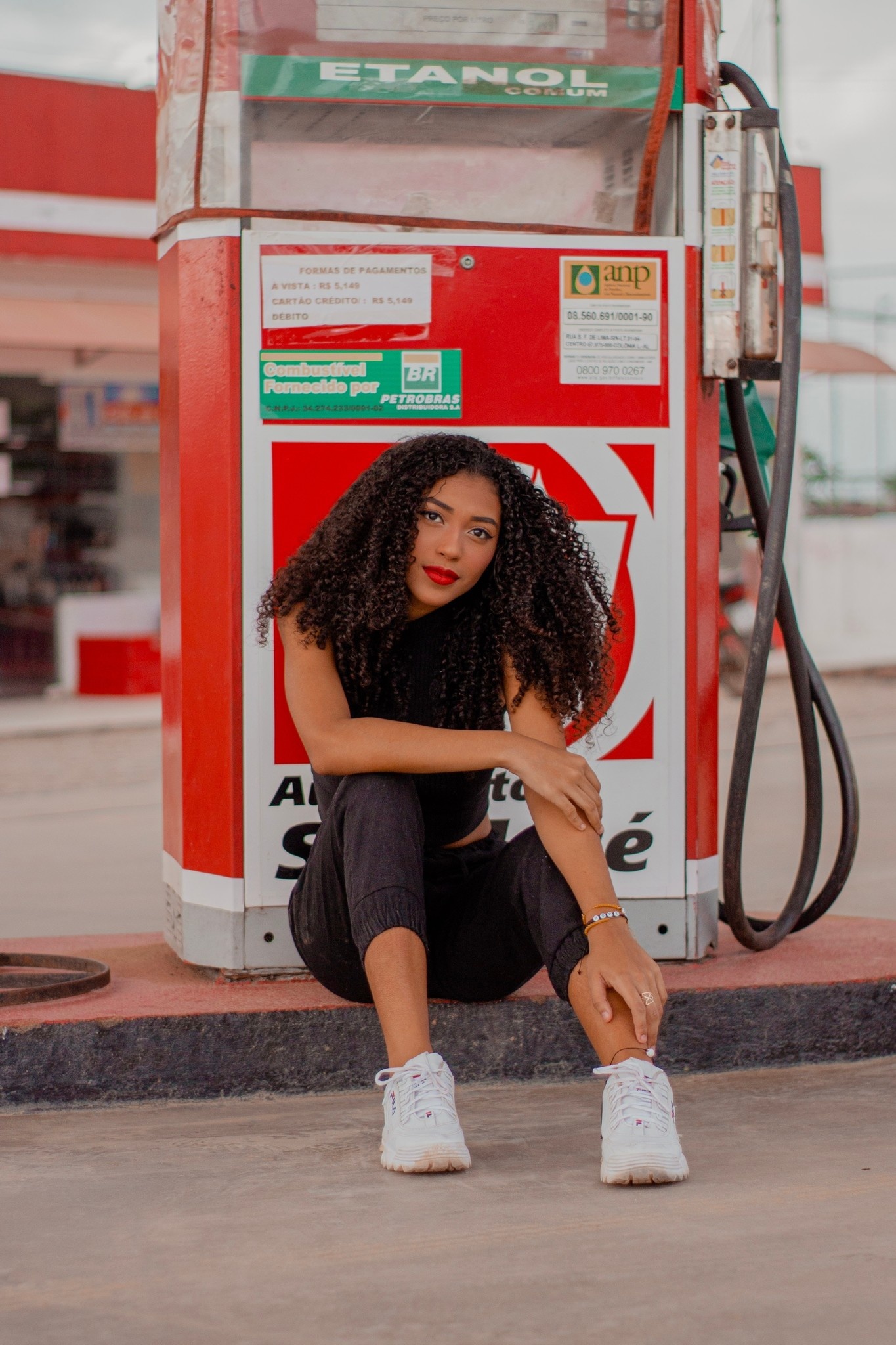 How long does petrol last?
Petrol lasts only 3 to 6 months, depending on the quality of the fuel. So if it has not been used, after a long (winter) period, for example, it is best to drain it and replace it with new fuel
It is always best to follow the manufacturer's specifications and recommendations for replacing petrol for your specific scooter model.
If you would like further info or advice on this, please contact us