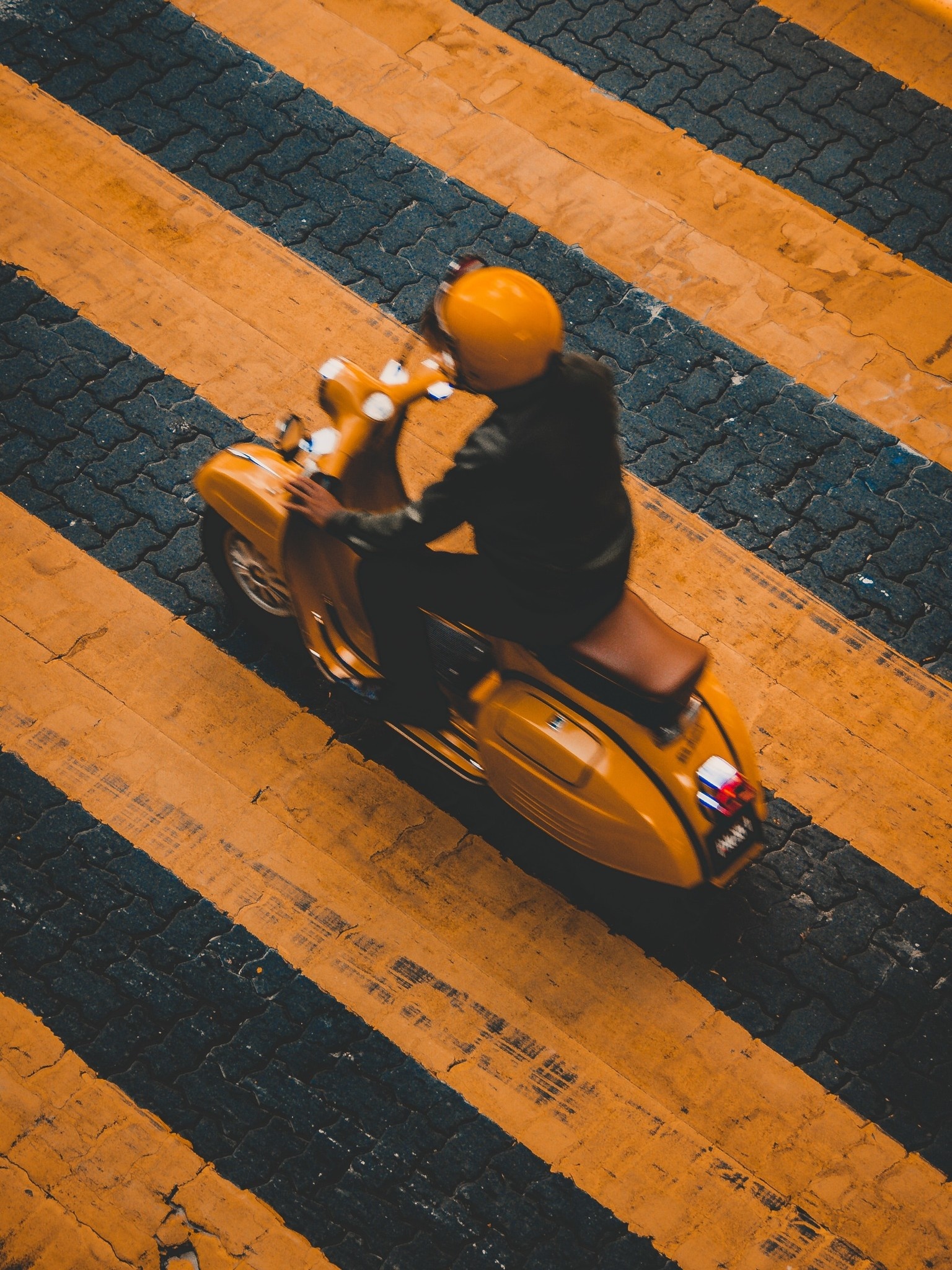 10 Tips for safe driving
Scooters and motorbikes are not just fun and functional, but it goes without saying that safety and caution are extremely important.
Make sure you have the right equipment: Wear a helmet and appropriate clothing.
Do not ride under the influence: Alcohol and drugs have a negative impact on your reaction speed and riding behaviour.
Drive on the right side of the road: Moped riders should always drive on the right side of the road.
Be extra vigilant in urban areas: Be mindful of traffic conditions and changes in the surrounding area.
Ensure adequate distance: Keep a safe distance from other vehicles and adapt your speed to the situation.
Avoid sudden movements: Make changes in speed or direction gradually and carefully.
Be visible: Choose a distinctive colour and use lights and reflective materials to notice other road users.
Consider weather conditions: In bad weather, such as rain, it is important to ride with extra caution.
Check your moped regularly: Make sure your moped is in good condition and do regular maintenance.
Follow traffic rules: Respect traffic signs, speed limits and traffic light and follow traffic rules carefully.
By observing these tips, you can reduce the chances of accidents and injuries and ride your moped more safely. Feel free to contact us if you want more info or advice, or wish to come by for a maintenance or check-up.