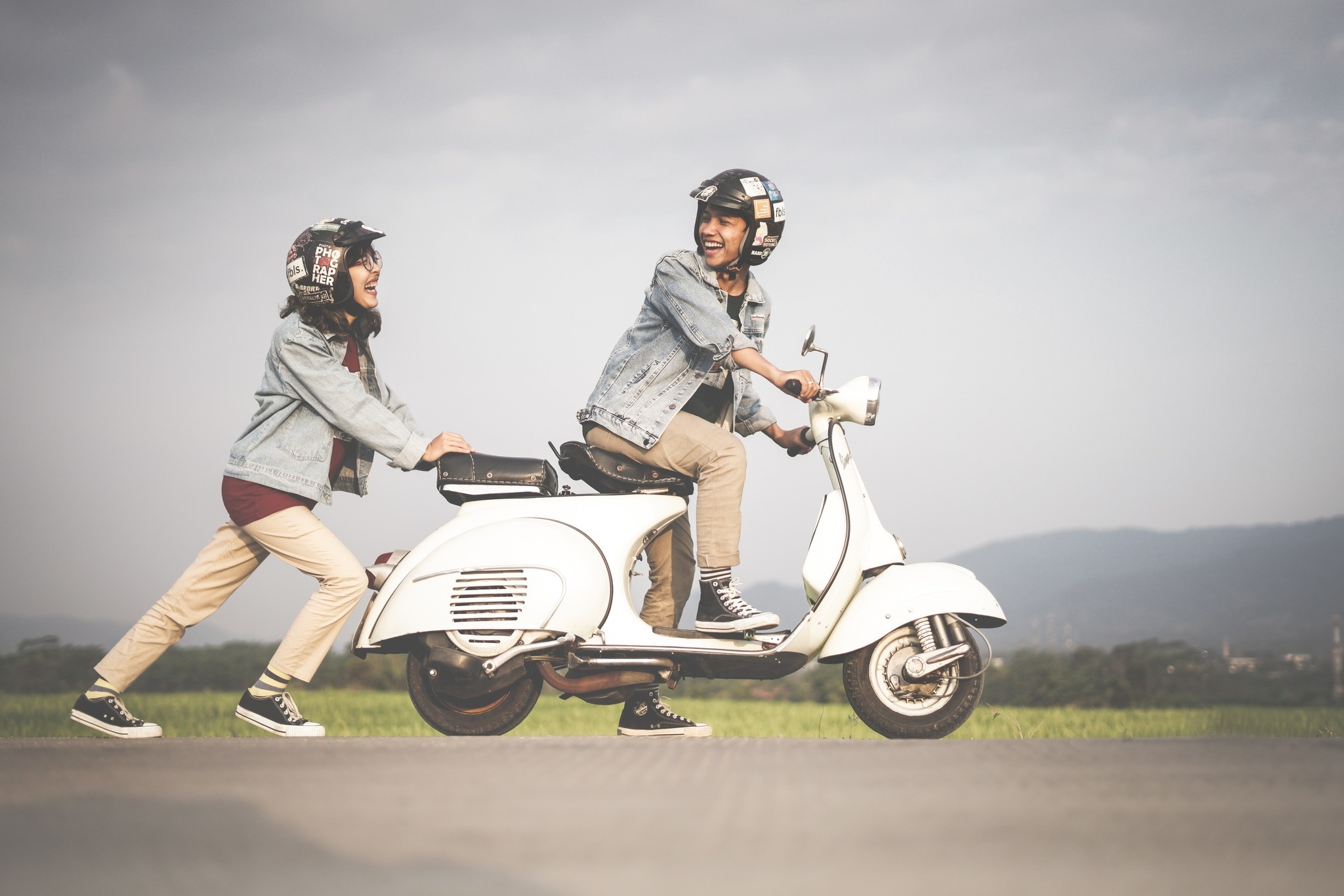 Checklist for the first trip after winter
Spring is coming! Time to take out our scooter or motorbike.
Below is a checklist for the first ride on your scooter after winter:
Check tyre pressures and make sure they are at the right levels.
Check the brakes and replace brake pads or brake lines if necessary.
Check lighting and replace broken bulbs if necessary.
Check the battery and charge it if necessary.
Check the oil and coolant levels and top them up if necessary.
Check the tyres for damage or wear and replace if necessary.
Test the gearbox and check that it operates smoothly and quietly.
Check the throttle and brake levers to ensure they operate smoothly and silently.
Note: This is a general checklist. You should always consult your scooter's owner's manual for specific maintenance recommendations and instructions for your specific scooter model.
If you have further questions, feel free to call us for more advice