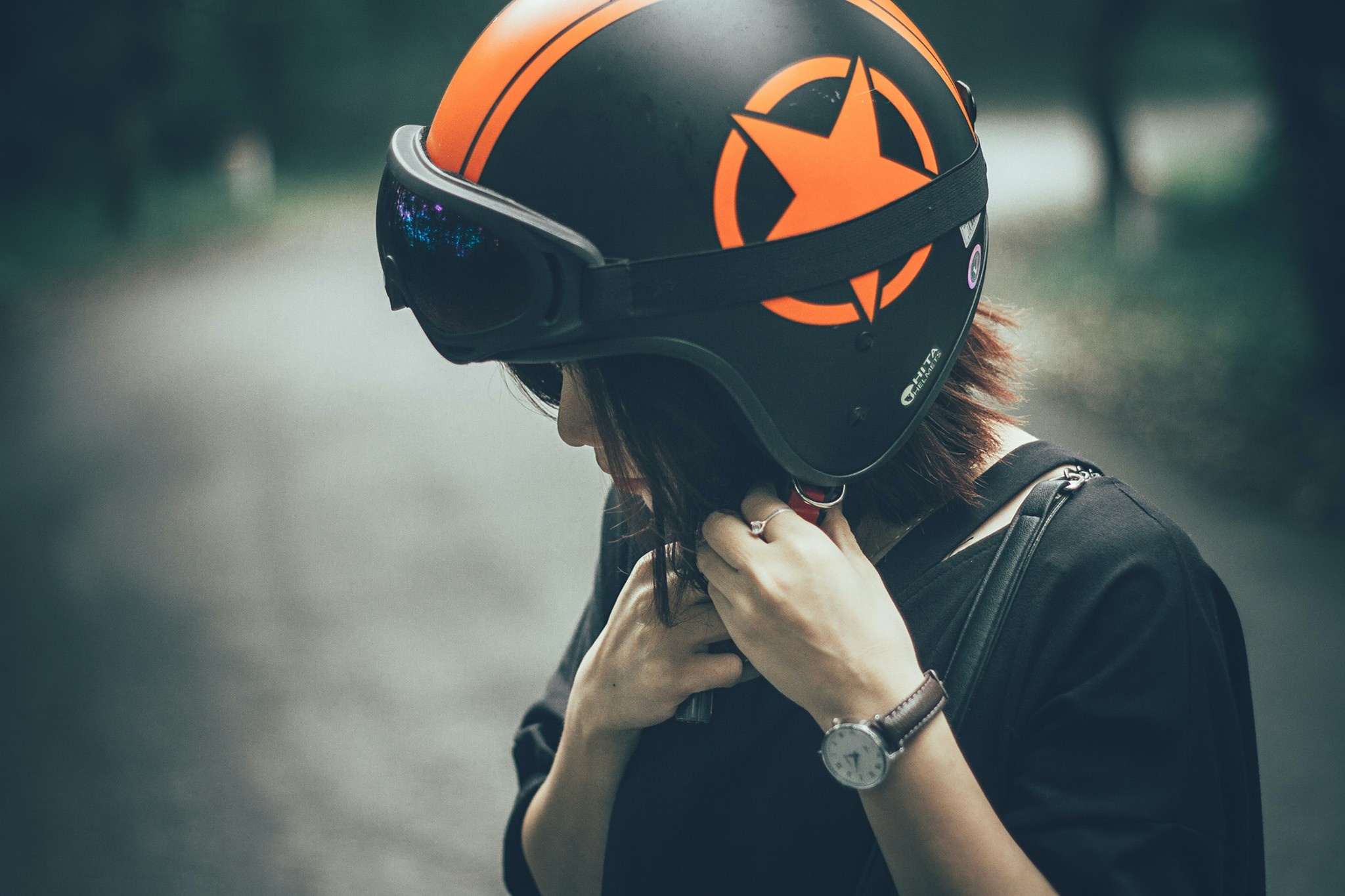 5 tips for choosing the best helmet
When choosing a helmet for your scooter or motorbike, a number of things are important:
Size: Measure your head circumference to determine the right size.
Safety: Choose a helmet that is approved according to the European standard (ECE 22.05)
Comfort: Ensure adequate ventilation and adjustable straps
Visibility: Choose a helmet with an eye-catching colour or reflective elements
Price: Cheaper helmets are not always worse, but more expensive helmets often offer more comfort and protection
Furthermore, make sure you put on and fasten your helmet properly. And replace it regularly, as its protective properties diminish over time.
At United Scooters, we have a wide range of helmets of all types and for every budget